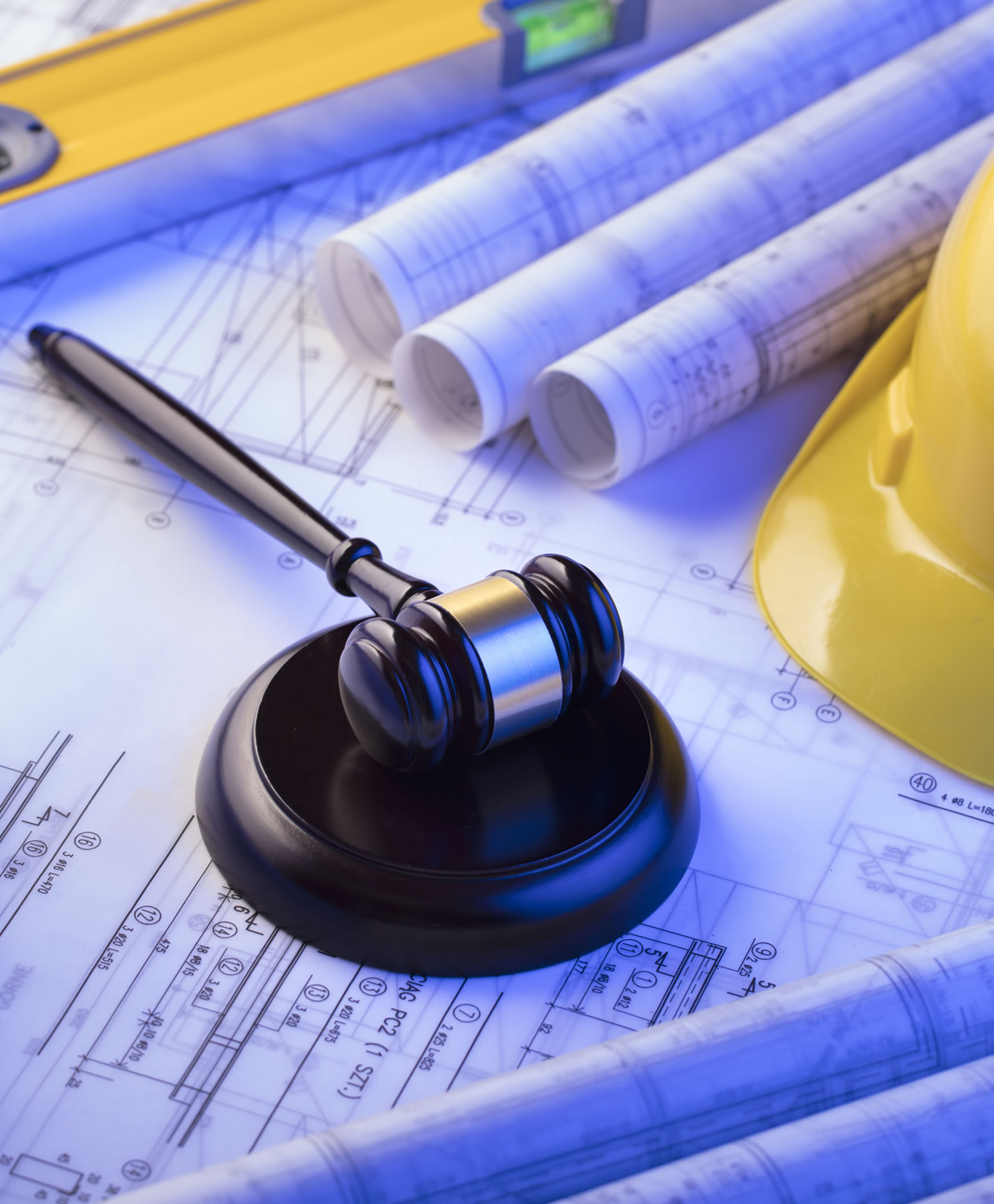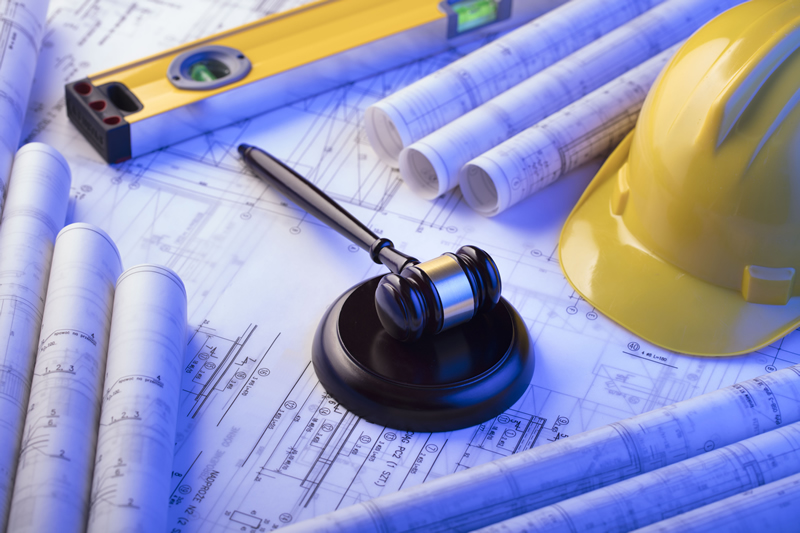 Attorneys Di Gioia, Berger and Sheldon each have more than 15 years experience representing Design Professionals, Owners, Contractors and others in all types of construction matters.  From business formation to contract negotiation, dispute resolution and everything in between, our attorneys are capable of assisting their clients at all phases of the construction process.  Before the first sketch is drawn or the first nail hammered, Di Gioia Berger is available to counsel its clients to navigate a complex and evolving industry.
It is an unfortunate reality of the building process that disagreements arise in the course of many projects.  Di Gioia Berger stands ready to provide counseling during those disputes and aid the parties in reaching an amicable resolution. But when negotiations fail, Anita Di Gioia, Ben Berger  and Gary Sheldon are prepared to file suit, initiate arbitration or lodge mechanic's liens to protect their clients' rights.
Attorneys Di Gioia, Berger and Sheldon are members of the Executive Committee of the Connecticut Bar Association's Construction Section.  They have represented clients in construction disputes ranging from a few thousand dollars to claims valued in the tens of millions.  Regardless of the value of your project or claim, Anita, Ben & Gary have the knowledge and background to assist you.
Attorneys Anita Di Gioia, Ben Berger and Gary Sheldon have represented clients in complex litigation across the country including many cases in State and Federal Courts in Connecticut, Massachusetts and New York.  They have successfully tried cases to verdict in front of both juries and judges, arbitrated in multiple venues and guided their clients through mediation and alternative dispute resolution.  Di Gioia Berger recognizes that court is often the forum of last resort, but when litigation is required they are prepared and ready to fully prosecute their clients' claims and advocate for their rights.  Anita, Ben and Gary are skilled advocates who understand the adversarial system and are willing to fight for their clients at every step of the process.
Representative matters include Ben's successful defense through verdict of two out-of-state companies in a multi-million dollar lawsuit in Federal Court brought by a Connecticut Corporation.  The dispute centered on a variety of commercial, business, franchise and construction issues that arose following the disintegration of formerly profitable business relationship. After three years of hotly contested litigation, including multiple days of trial, the court found in favor of Ben's clients and entered judgement in their favor on all counts.
Ben also successfully prosecuted a subrogation action on behalf of an insurance company stemming from the collapse of a commercial greenhouse operation in Northeastern Connecticut. That verdict was successfully upheld on appeal and included issues of engineering, design and the UCC.  Likewise, Anita successfully defended and won a 5 week construction delay claim in Connecticut state court – a case involving significant complicated issues and law. Gary has had many successful results for his construction clients in court, arbitration and mediation, including obtaining summary judgment on behalf of a national general contractor client resulting in the dismissal of the electrical subcontractor's seven figure delay claim.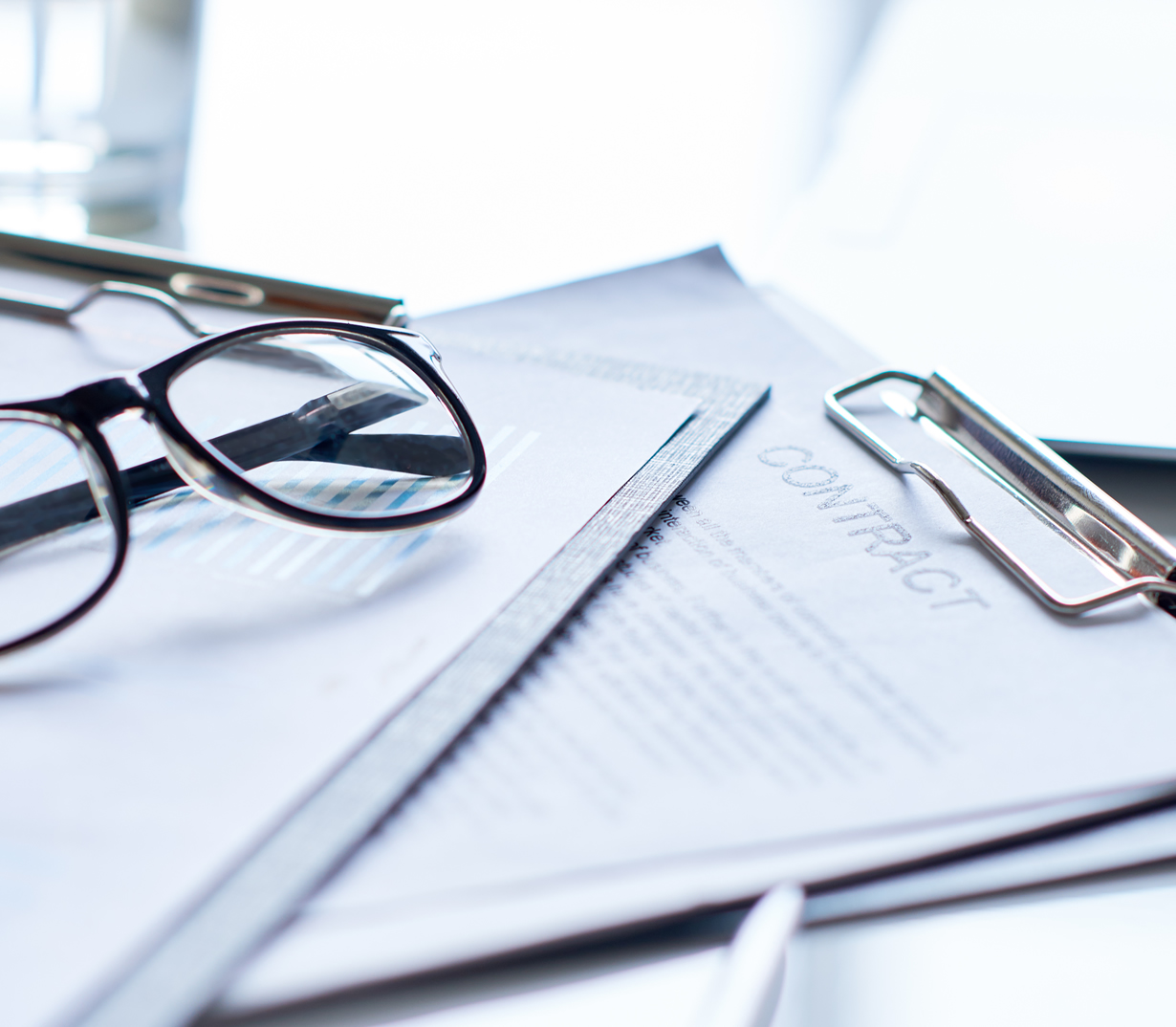 Di Gioia Berger recognizes that all businesses, whether they are at the earliest stages of development or are mature enterprises considering transition to a new generation of ownership, have unique and important legal needs.  Attorneys Di Gioia, Berger and Sheldon are dedicated to working with you at any phase of the business cycle to evaluate your needs and provide counsel to assist your business in navigating whatever lies ahead.  Di Gioia Berger can assist you with business formation, contract drafting and negotiation, licensing, employment concerns and more.  Attorneys Di Gioia, Berger and Sheldon often serve as outside "general counsel" to their business, listening to their clients issues and concerns and providing guidance and advice as those issues and concerns arise in the regular course of business operation.
Mediation and Arbitration
There are many reasons that parties seek options other than the traditional litigation path.  Uncertain outcomes, limited control and significant expense drive parties to look for a better way to resolve disputes.  Typically, mediation is a more cost-effective, expeditious and efficient form of dispute resolution.  Often the fresh perspective of a skilled mediator can lead to the resolution of hotly contested disputes.  The attorneys at Di Gioia Berger apply their significant experience and training to guide parties to a resolution of their choosing.
The course of litigation is controlled by the will of the court within the boundaries of the applicable rules.  Arbitration offers parties greater flexibility to define the process and the opportunity to select a decision maker knowledgeable in their industry.
Gary Sheldon has over twenty-five years of experience as an advocate successfully mediating and arbitrating high value complex disputes.  Since 2013 he has served as the mediator of over twenty disputes in a range of subject matters including many complex construction claims.  Similarly, he has served as the sole arbitrator or one of a three-person arbitration panel on over twenty matters.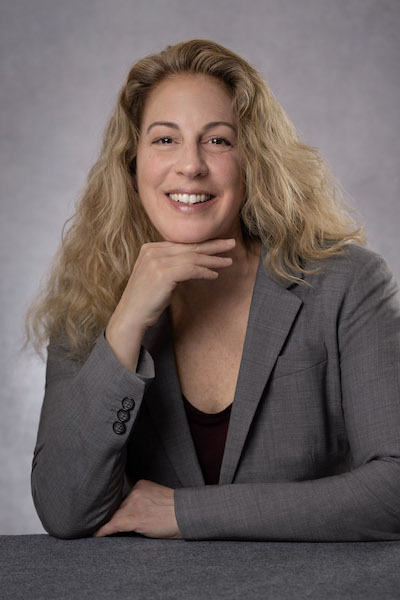 Anita Di Gioia
Attorney Anita C. Di Gioia focuses her practice in the area of general litigation and particularly, business and construction litigation.  She has extensive experience handling claims on behalf of architects, engineers, contractors, subcontractors and project owners which have ranged in value from $10,000 to $30 million.  The construction and design claims that she has handled have included complex and complicated legal and factual issues related to allegations of deficient design and construction, delays, mechanics' liens and cost overruns.  She has also handled a wide variety of general business litigation and issues, including insurance coverage and extra-contractual liability claims, breach of contract claims, tortious interference claims, breach of employment agreement claims, business dissolution issues, and business tort claims.  She also handles appeals and has successfully argued at both the Connecticut Appellate Court and the Connecticut Supreme Court. 
Attorney Di Gioia has also handled and resolved numerous claims prior to the commencement of legal proceedings, often preventing litigation and handling the claims expeditiously and cost effectively.  She also provides risk management services for her clients.  She negotiates and drafts contracts and other legal documents. 
Attorney Di Gioia graduated from Tulane University School of Law in 1997 magna cum laude and graduated from Siena College in 1994 magna cum laude.  She was a member of the Tulane Law Review and the Tulane Order of the Coif.  She achieved high honors every semester of college at Siena.  Attorney Di Gioia clerked for the Honorable Steven R. Plotkin of the Louisiana Fourth Circuit Court of Appeal from 1997-1999.  Prior to starting her own practice, she was a partner at the Hartford office of a regional law firm where she handled construction and design professional malpractice claims as well as other types of general litigation.  Attorney Di Gioia has been a speaker on issues related to design professional liability and construction law.  She is admitted to practice in Connecticut, New York and Louisiana.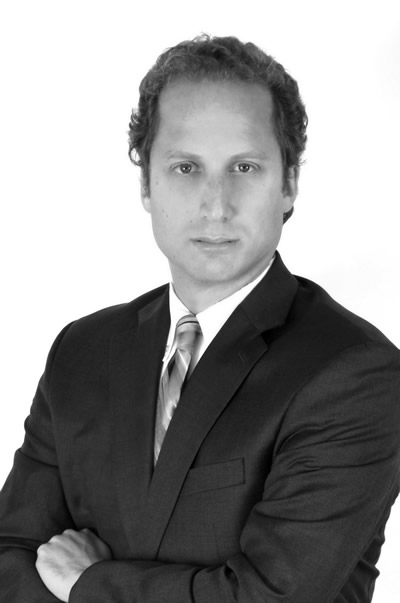 Ben Berger
Prior to forming  Di Gioia Berger, Ben was a shareholder and Vice President at Updike, Kelly & Spellacy, a Connecticut Law Firm with more than 50 attorneys.  He has tried a range of cases to verdict in the arenas of construction, subrogation and general commercial litigation.  He has also conducted numerous arbitrations and mediations on behalf of his clients.  Ben also devotes substantial portions of his practice to the avoidance of litigation and risk management, by working closely with his clients on pre-litigation and claim prevention strategies.
Ben  is a member of the Connecticut Bar Association and the Hartford County Bar Association.  He serves on the Executive Committee of the Connecticut Bar Association's Construction Law Section.   He is admitted to practice in the State of Connecticut, the U.S. District Court, District of Connecticut and the Commonwealth of Massachusetts.  Ben has been a presenter to the National Federation of Paralegal Associations' Annual Meeting on the subject of "Experts and Evidence."  He is the former co-chair of the Construction Section of the Connecticut Bar Association's Young Lawyers' Committee, and has been a participant in the Hartford College Construction Institute.
Ben obtained his J.D. from Boston University School of Law in 2002. He graduated with honors in his Concentration in Litigation and Dispute Resolution.  He received a B.A. from Franklin & Marshall College in 1999. He earned recognition through acceptance to the Phi Alpha Theta International History Society and as Class Secretary/Treasurer in 1996/1997.  Mr. Berger was a four year varsity letter winner in soccer and was an officer and rush chairman in the Alpha Sigma Phi Fraternity.  Ben resides in Simsbury and is a President of the Board of the Simsbury Soccer Club.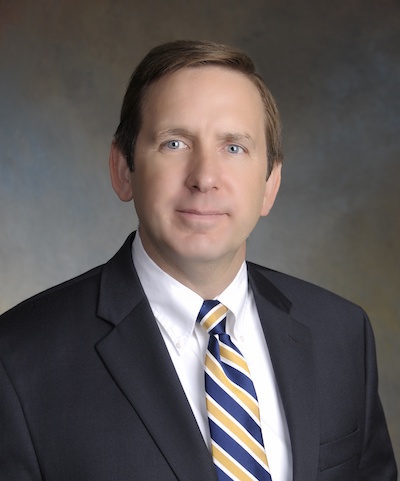 Gary F. Sheldon
Gary is a construction attorney educated and experienced in engineering. For over 25 years, he has focused his practice on the representation of construction managers, contractors, subcontractors, owners, design professionals and other construction professionals in a wide variety of transactions and disputes, including construction defects, construction claims, mechanic's liens, design disputes, contract drafting and negotiation, contract administration, change orders, government compliance, procurement, construction delays, payment and performance bond claims and bid protests. He has successfully prosecuted and defended many complex high value construction disputes throughout the country in state and federal courts and in arbitration and mediation. Prior to joining Di Gioia Berger, Gary was a partner in a large regional law firm for over 20 years.
Gary has served as a panel mediator and arbitrator for the American Arbitration Association since 2013. He has mediated and arbitrated many complex disputes through the AAA and privately, including several multi-party construction disputes involving complicated technical issues. He has also mediated and arbitrated many disputes between attorneys and their clients through the Connecticut Bar Association Fee Disputes Program. Gary may be contacted directly regarding service as a mediator or arbitrator.
Gary is a long-time member of the Executive Committees for the Construction Section and Alternative Dispute Resolution Section of the Connecticut Bar Association.  He is a past chair of the Alternative Dispute Resolution Section and a member of the CBA House of Delegates. He is also a member of the Construction Forum and Dispute Resolution Section of the American Bar Association. He is a long-time active member of several construction trade organizations and has served on several boards and commissions in municipal government. He is admitted to practice in the state and federal courts of Connecticut, New York, and Massachusetts and has represented clients in many other states on a pro hac basis.  He is a frequent speaker and author on construction and dispute resolution topics including over 20 years as a contributing author of several construction treatises published by Wolters Kluwer.
Gary obtained his J.D. from the University of Connecticut School of Law in 1994 and his B.S.M.E. from Clarkson University in 1987.
Orange Office
Middletown Office